At Puritan Capital, we believe in excellence in communication. To that end, we have assembled the best possible sales and customer service team, printing craftsmen, and support staff. We've also invested in efficient and modern digital and offset printing equipment.
Whatever your needs – a brochure, mailing campaign, fine art book, or simply a prompt return of your phone call – we hope you will consider Puritan Capital. We will respond with exceptional service and clear, honest communication.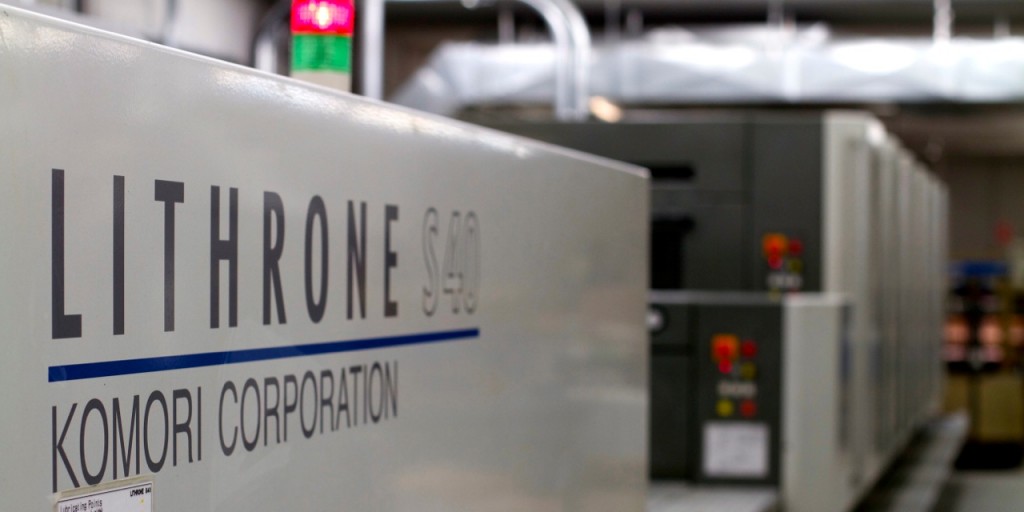 Digital and offset printing is the core of Puritan Capital. We are print partners with seven New England universities and specialize in servicing the area's academic institutions, design studios, and commercial businesses.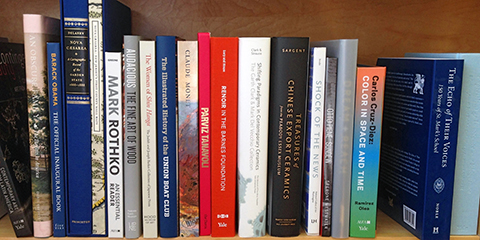 Puritan Capital is one of the nation's leading fine art and photography printers with over 75 years of experience in printing books and catalogues for major museums and cultural institutions. Our latest innovation is true tritone printing on our digital press.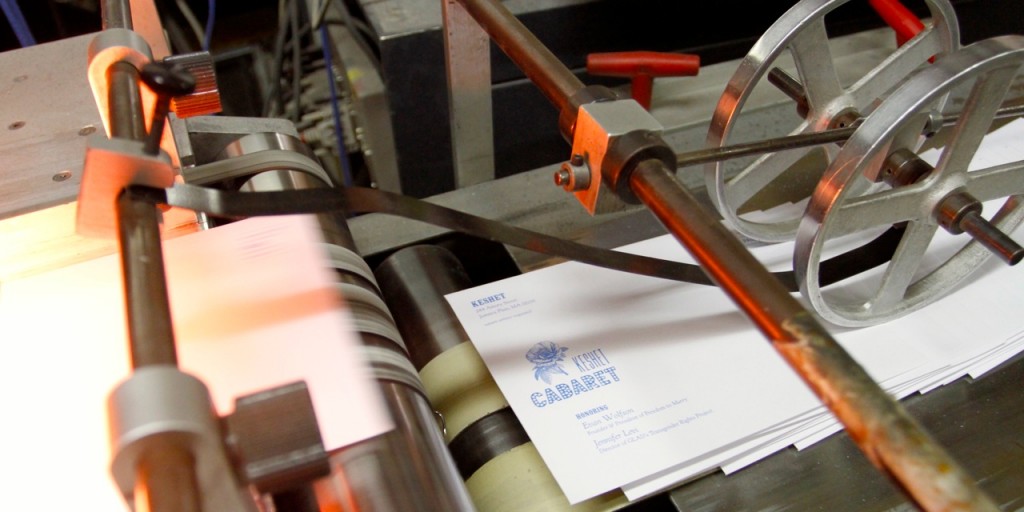 Our Major Mail division provides full mailing and fulfillment services for businesses and nonprofit organizations of almost any size.