April 13, 2020
Digital foil stamping
We're excited to be one of the first printers in New England to offer "sleeking" – a method of applying foil that does not require expensive dies. The lowly mailing tube pictured below is one of our first jobs using this process.
How it works: First, we print the area to be foiled using a toner-based process. The foil is then applied to the sheet (using our laminator); it will adhere only adhere to areas with toner. At that point the piece could be complete; or, it may be run back through the Indigo for additional printing.
We are currently stocking several base base colors (silver, gold, copper). It's possible to print over silver which can add an additional touch of color the foil itself.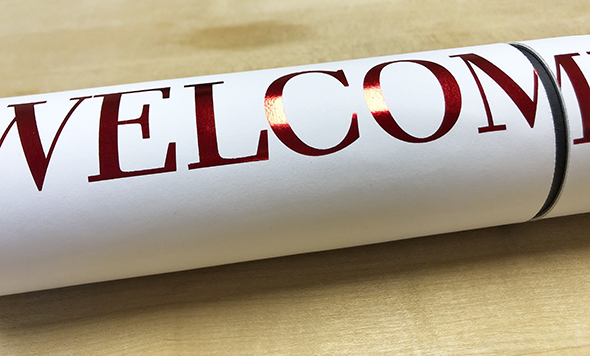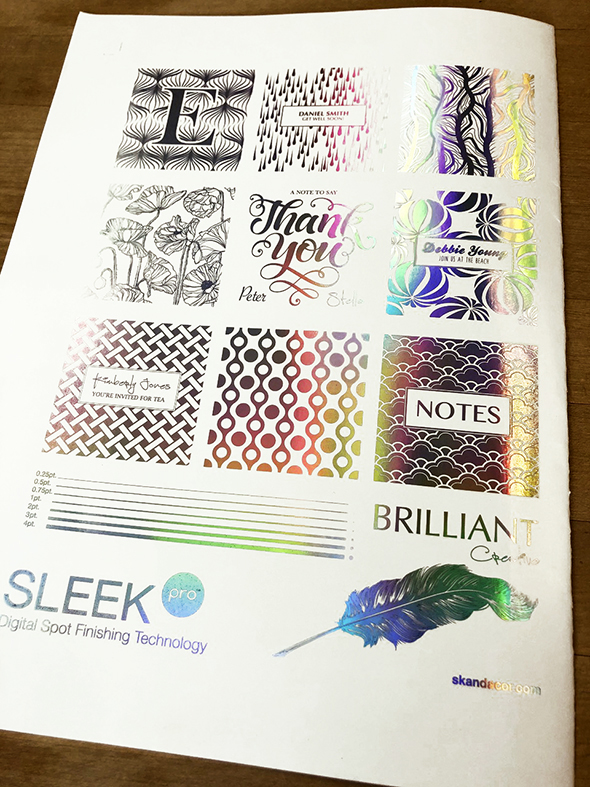 Categories: Digital printing , Miscellaneous , Print Talk