August 4, 2016
Digital tritones win 1st place in international competition
We are pleased to have four winning entries in the 2016 Printing Industries of America "Premier Print Awards" competition. The Van Degna photo book shown below, produced using our true digital tritone process, won the "Best of Category" for digital printing.
We also won two Special Innovations Award (for Bunny Harvey and The Game World of Jason Rohrer) as well as a certificate of Merit in the diecut category.
The Premier Print Awards began in 1950 and is the largest international print competition, attracting thousands of entries from every continent. Puritan Capital was the only New England printer to win the highest award level.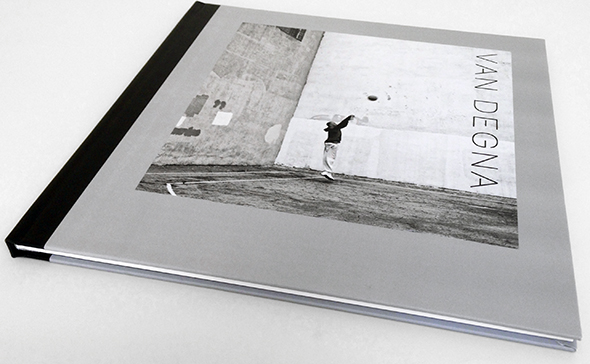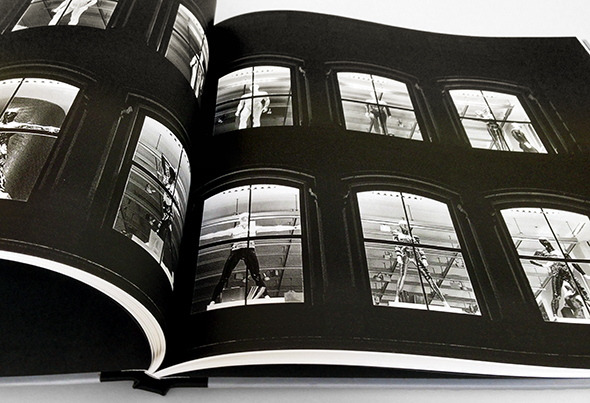 Categories: Around the Shop , Homepage , Shop News