February 10, 2021
Translucent paper for digital printing
With recent changes in the paper market we're switching over to Curious Translucent 29# Clear Text for our house translucent stock. This works great for chapter dividers in books as well as decorative items like belly bands.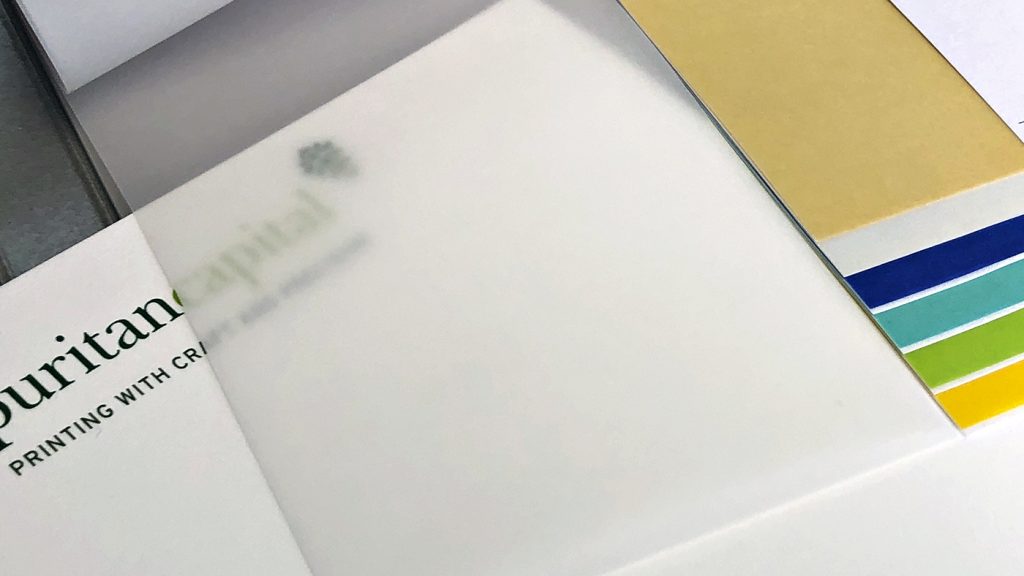 Categories: Digital printing , Print Talk
February 4, 2021
Twig binding
We printed and drilled this digital booklet; then designer Rick Rawlins hand bound them using twigs and rubber bands. Awesome!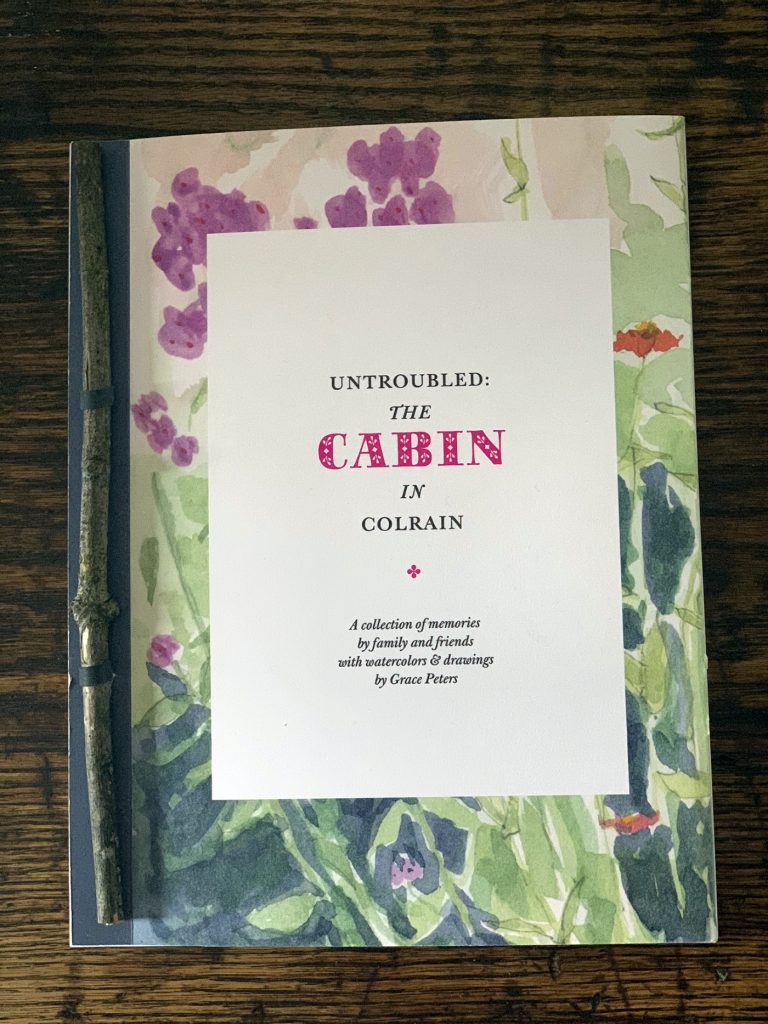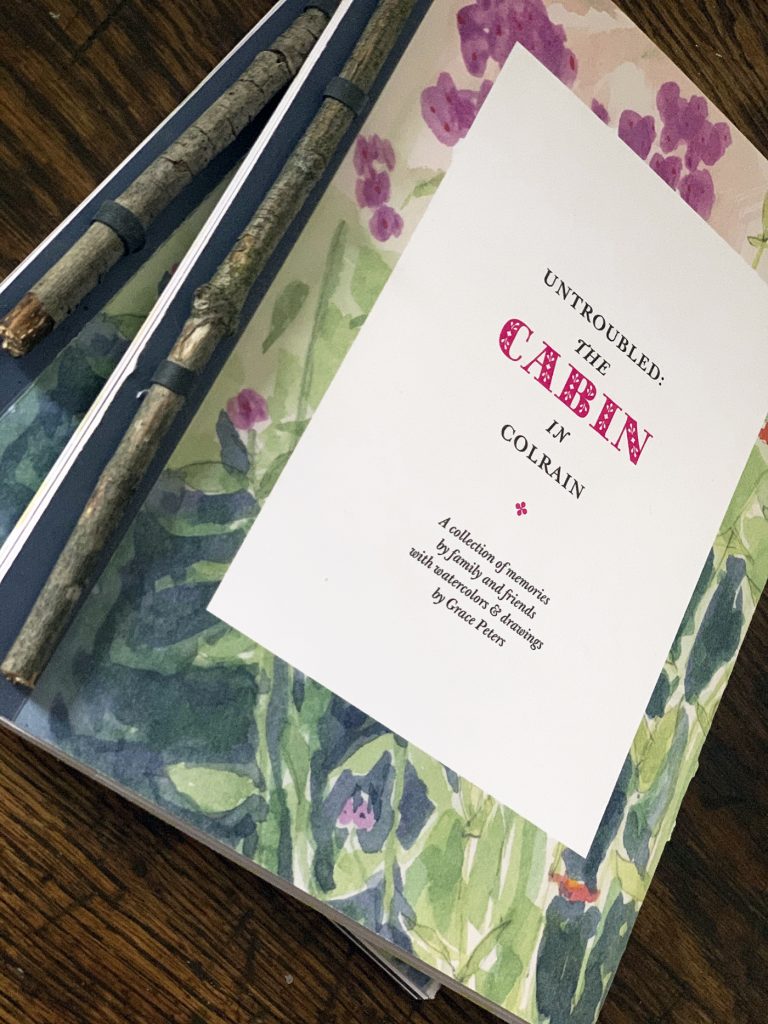 Categories: Miscellaneous , Print Talk
November 10, 2020
Hardcover art book
CLIENT:
MFA Houston
DESIGN:
HvADesign NYC
DETAILS:
Sewn binding with debossed inset on front cover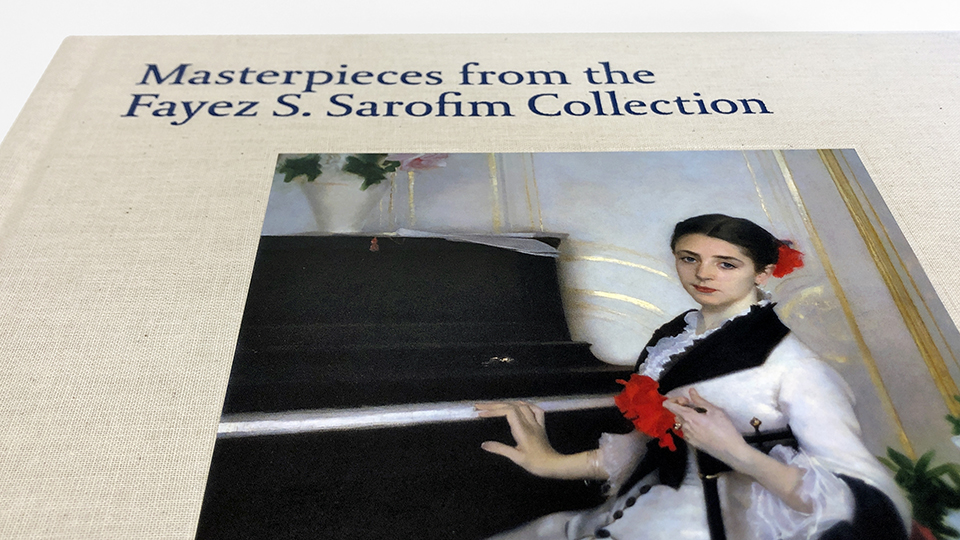 Categories: Books / Booklets , Fine Art / Photography , Our Work
November 5, 2020
Finishing techniques
We're posting these two photos just to highlight the quality work of our partner vendors. Foil stamping, embossing, die cutting by our partners Pearl and Superior.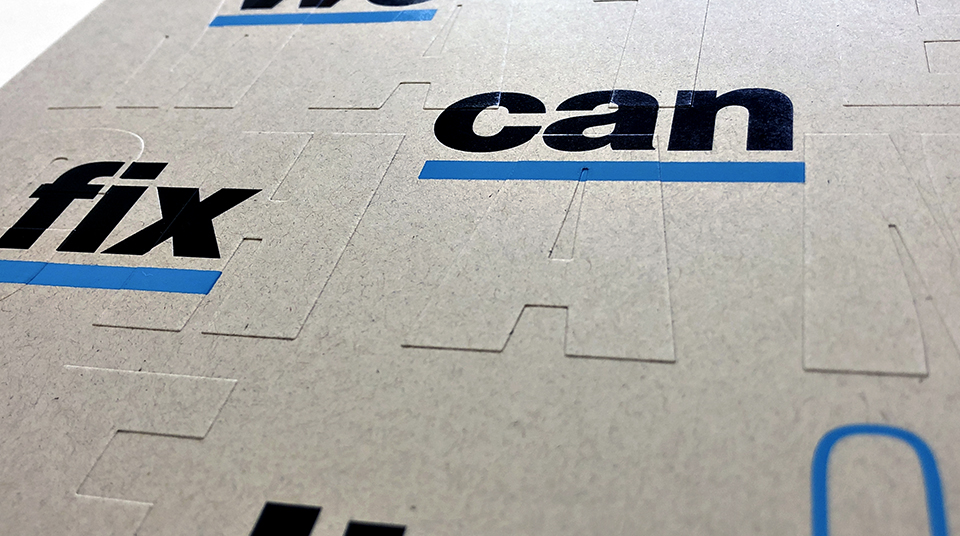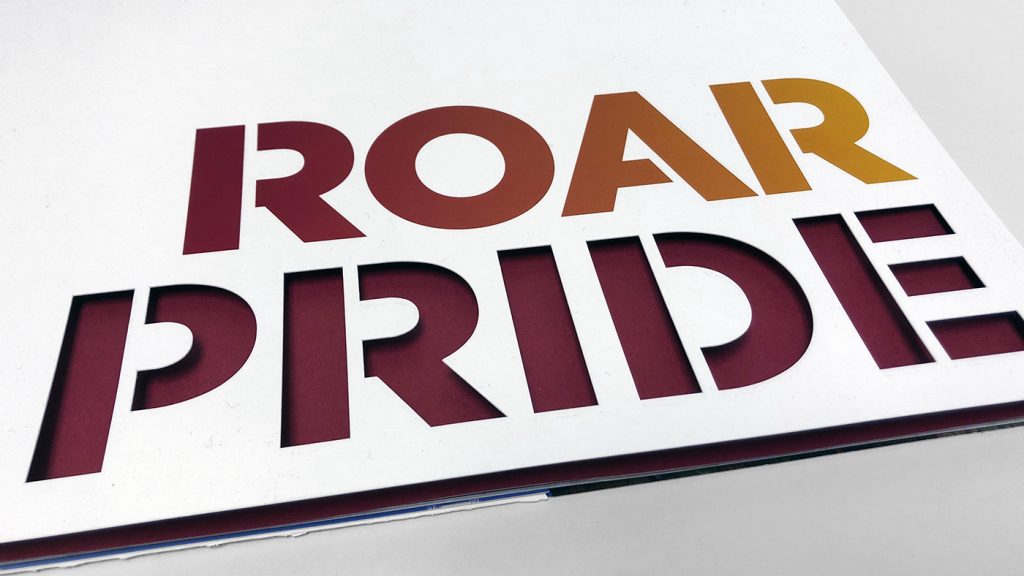 Categories: Miscellaneous , Print Talk
November 3, 2020
Digital hardcover book
CLIENT:
IDEO
DETAILS:
HP Indigo text pages with sewn hardcover binding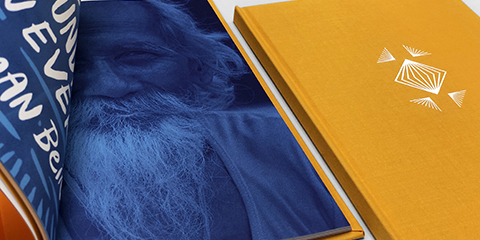 Categories: Books / Booklets , Commercial , Our Work
October 22, 2020
Matchbook binding
CLIENT:
Harvard Business School
DESIGN:
James Aris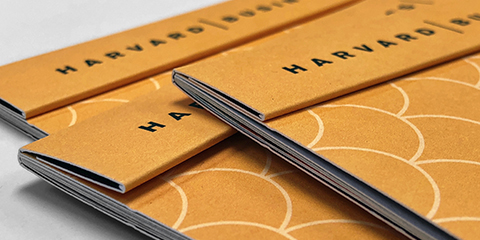 Categories: Academic , Books / Booklets , Digital , Our Work